Since 1989, Bridges Associates, Inc. has helped children and adults affected by disabilities and barriers to school success take charge of their lives.
The Bridging Out Program is a social enrichment program for adults with significant learning difficulties and has run since 1990.
TAKE CHARGE!® Coaching is a multisensory, strength-based method originally developed for youth and adults who struggled to learn due to learning and reading disabilities, ADHD, depression, and anxiety.
G.R.I.T. – Growing Resilience Individually and Together – is an after-school enrichment program that empowers youth and adults to learn and practice essential skills of self-awareness, good nutrition, mindful movement, and communication in a safe and fun learning environment.
Envision success.
Believe you can succeed.
Celebrate resilience.
Resiliency begins with a vision of success. When the vision is followed by a common understanding of the challenge(s) and possibilities, an action plan is created together and optimistic solutions emerge.
To that end, Bridges Associates provides office-based assessment, evaluation and psycho-educational testing, family and team consultation, and coaching for individuals and families.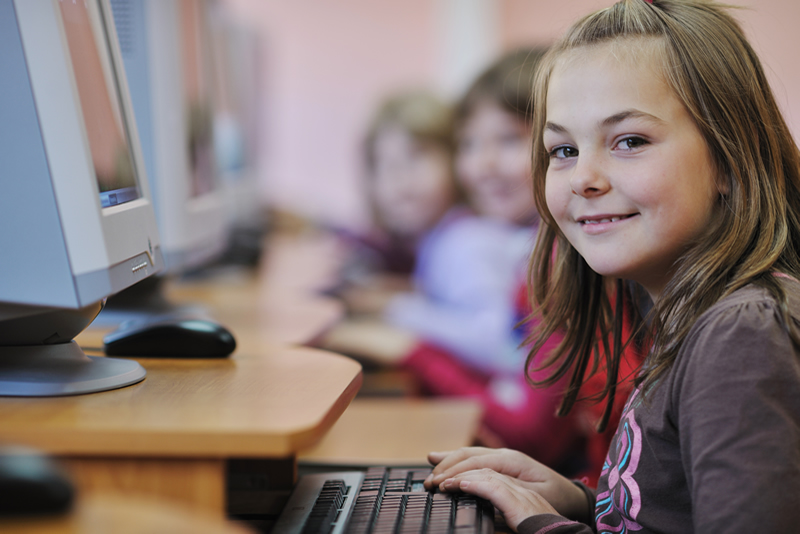 Psycho-educational Evaluation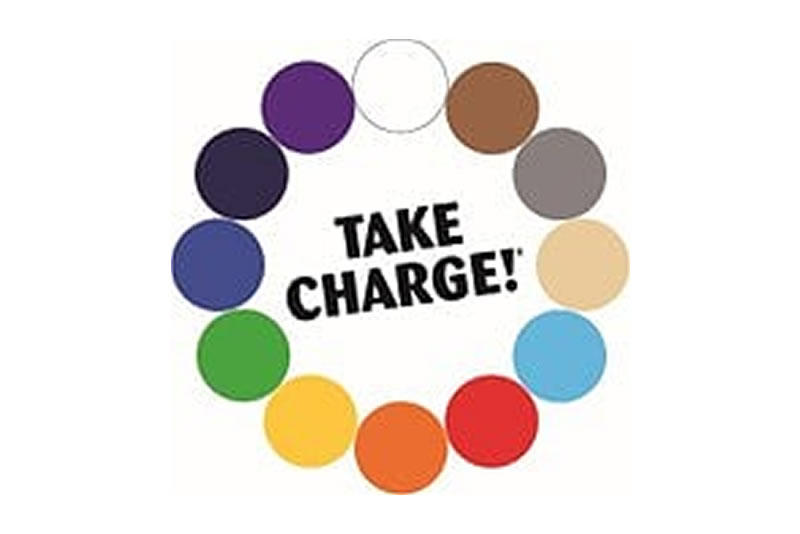 TAKE CHARGE!® Coaching & Stories of Resilience
Program Development Consultation
Bridges Associates, Inc.
P.O. Box 524
Yarmouth Port, MA 02675
Support Us
Your donation will help make a difference to someone who envisions success.