Since 1989, Bridges Associates, Inc. has helped children and adults affected by disabilities and barriers to school success take charge of their lives.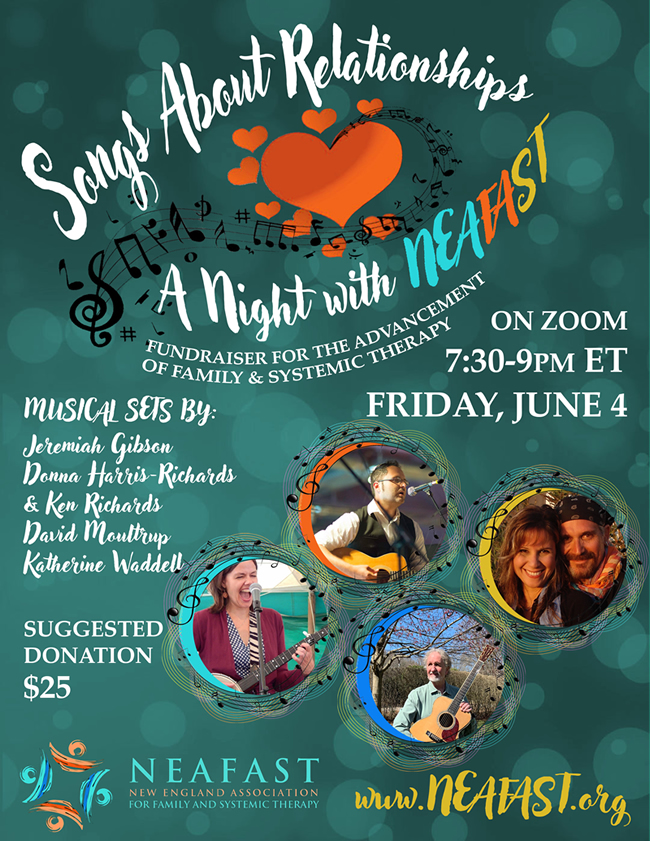 Songs About Relationships
Bridges Associates, Inc. and New England Association for Family and Systems Therapy have agreed to a fiscal partnership for charitable donations and grants / contracts to expand education, training and research opportunities for family therapists, behavioral health providers, coaches and professionals who work with families and system-oriented programs on Cape Cod and beyond.
Register for the event at neafast.org , While the event is open to all at no cost, the suggested donation is $25.
Contact us for information about sponsoring the event.
The Bridging Out Program is a social enrichment program for adults with significant learning difficulties and has run since 1990.
TAKE CHARGE!® Coaching is a multisensory, strength-based method originally developed for youth and adults who struggled to learn due to learning and reading disabilities, ADHD, depression, and anxiety.
G.R.I.T. – Growing Resilience Individually and Together – is an after-school enrichment program that empowers youth and adults to learn and practice essential skills of self-awareness, good nutrition, mindful movement, and communication in a safe and fun learning environment.
Envision success.
Believe you can succeed.
Celebrate resilience.
Resiliency begins with a vision of success. When the vision is followed by a common understanding of the challenge(s) and possibilities, an action plan is created together and optimistic solutions emerge.
To that end, Bridges Associates provides office-based assessment, evaluation and psycho-educational testing, family and team consultation, and coaching for individuals and families.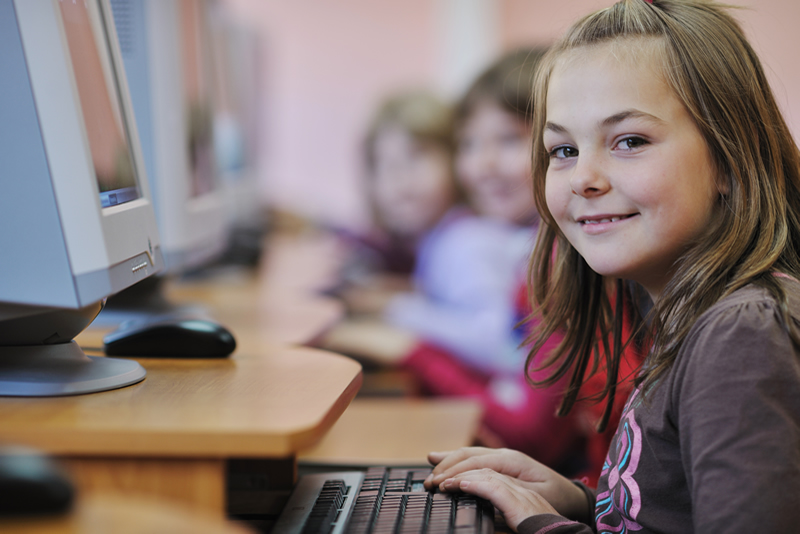 Psycho-educational Evaluation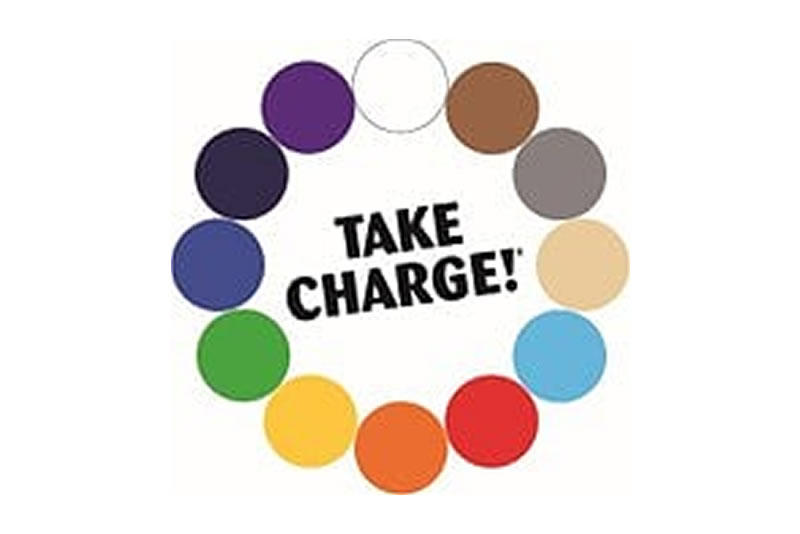 TAKE CHARGE!® Coaching & Stories of Resilience
Program Development Consultation
Stay up-to-date on Bridges training, events and conferences. Bridges will never rent or sell your email address to anyone.
Bridges Associates, Inc.
P.O. Box 524
Yarmouth Port, MA 02675
Support Us
Your donation will help make a difference to someone who envisions success.