Since 1989, Bridges Associates, Inc. has helped children and adults affected by disabilities and barriers to school success, take charge of their lives.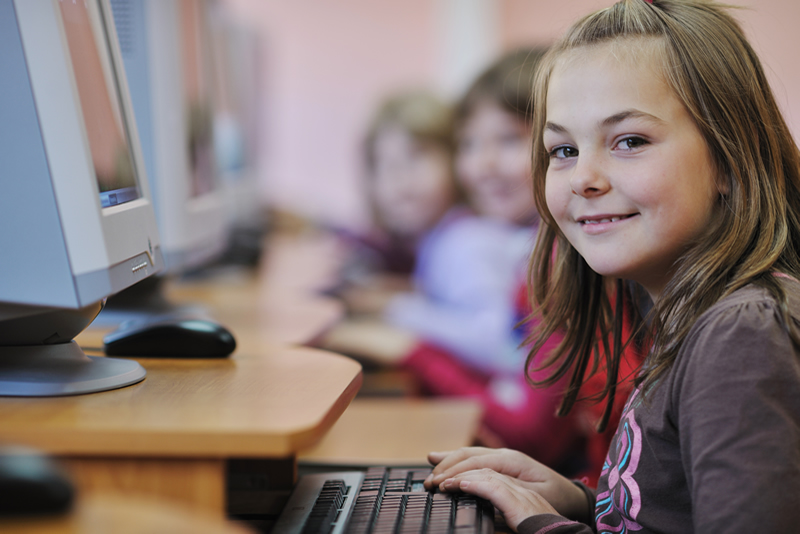 Psycho-educational Evaluation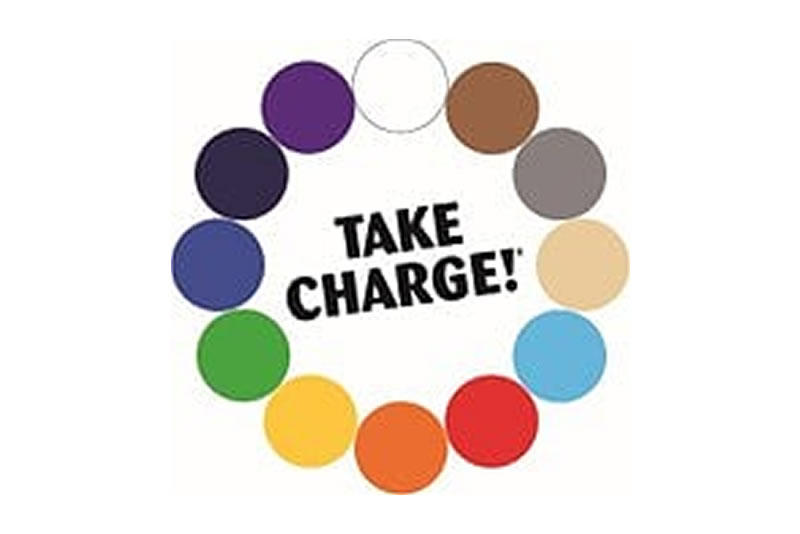 TAKE CHARGE!® Coaching & Stories of Resilience
Program Development Consultation
Bridges Associates, Inc.
P.O. Box 524
Yarmouth Port, MA 02675
Support Us
Your donation will help make a difference to someone who envisions success.