Thank you for your donation.
Your order will be shipped within 5 business days.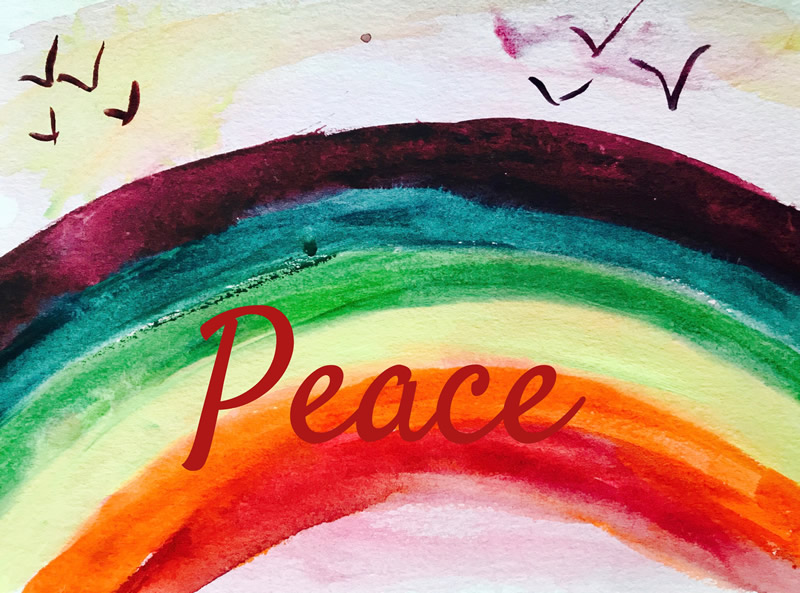 Stay up-to-date on Bridges training, events and conferences. Bridges will never rent or sell your email address. To anyone.
Bridges Associates, Inc.
P.O. Box 524
Yarmouth Port, MA 02675
Support Us
Your donation will help make a difference to someone who envisions success.